Apple's Best Apps of 2014
Apple recently named its best apps from 2014.
App of the year was Elevate, the brain training program that is loved by everyone.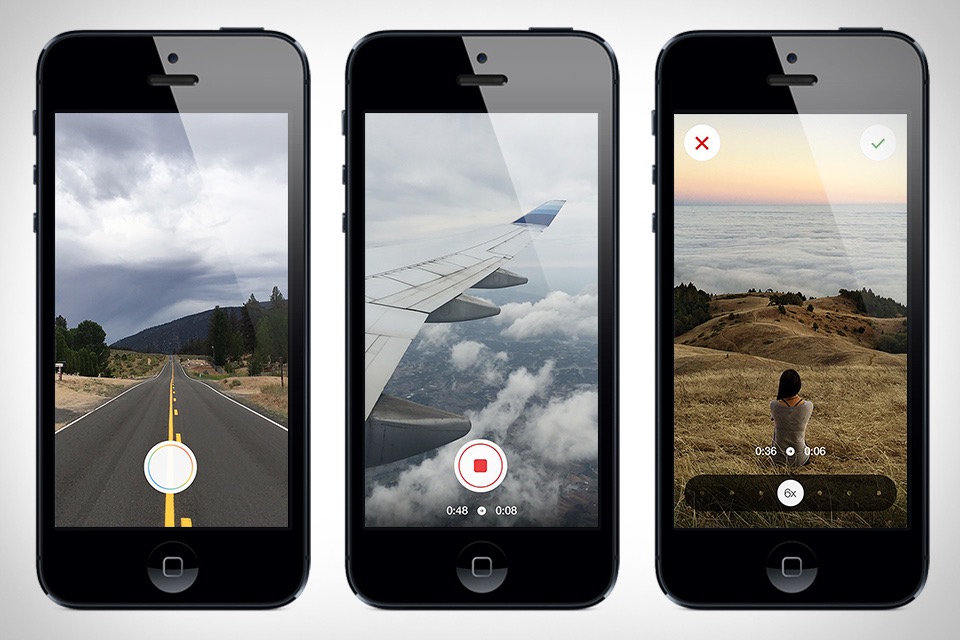 The runner-up to the App of the year was Hyperlapse by Intagram, the app which made time-lapse photography possible through your iPhone.
The game of the year was Threes!, the super puzzle game which enthralled everyone at our office.
The best news app was Yahoo News Digest that made world news accessible at your fingertips.
The best visual storytelling app was Storehouse that lets the user combine photos, videos and text to tell their own unique story.
Other top apps include:
SwiftKey
1Password
Camera+
Toca Lab
NYT Now
120 Sports
Camu
Spring
BuzzFeed
Peak
Nighty Night Circus
Uber
Paper
Waterlogue
Human
Steller
TeleStory
Network TV
Litely
Star Walk
Cinamatic
Health Mate
Yummly
Which ones do you use? Which one is your favourite? Let us know in the comments.